At Savvy Bird Consulting I provide one-on-one QuickBooks® training for small business owners, tailored to your unique workflows, habits and skill level.
QuickBooks training that meets you where you're at.
What's your level of QuickBooks?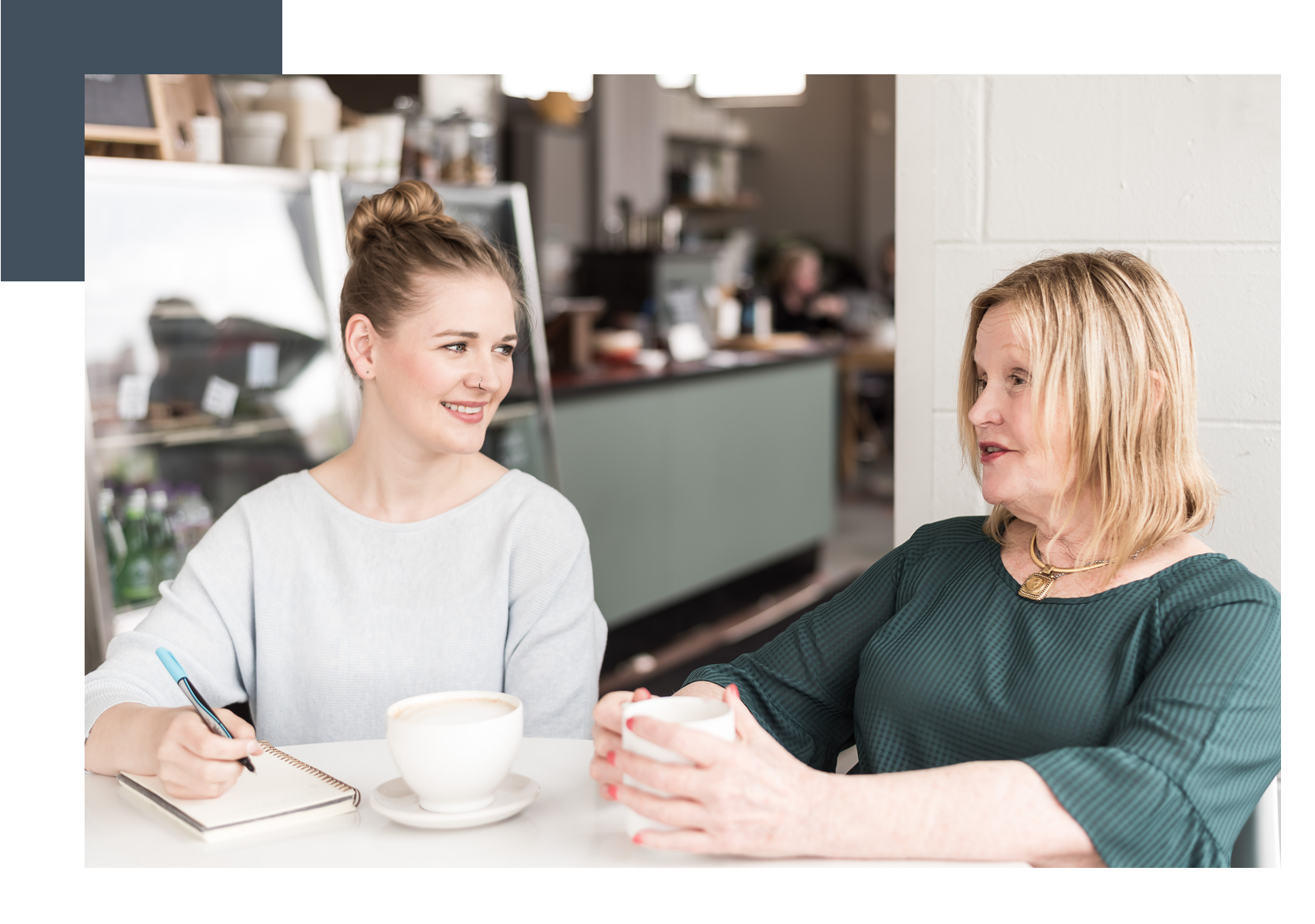 If this is where you're at, we'll get your business set up in QuickBooks then get you comfortable moving around in the software!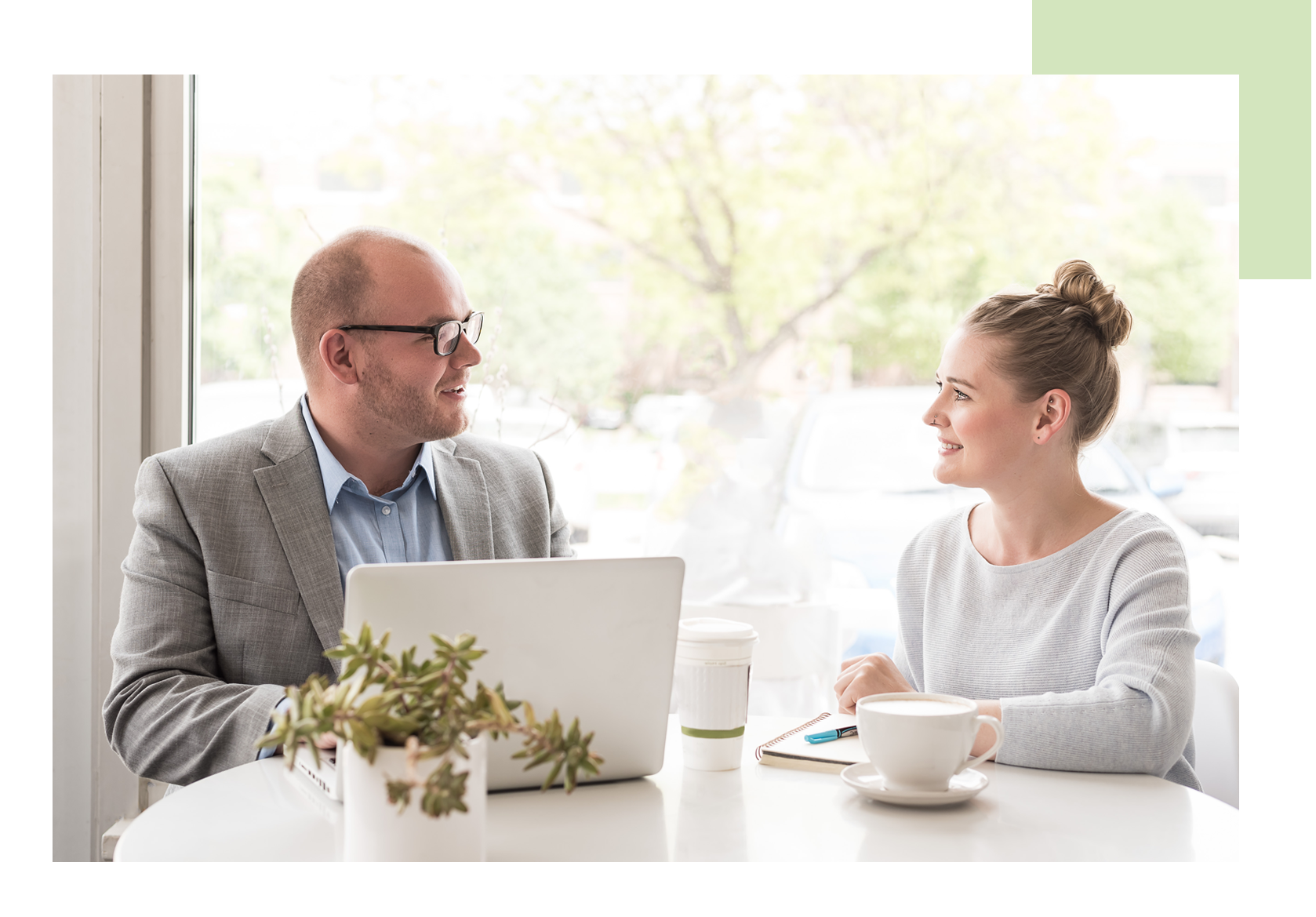 This is perfect for anyone who already uses QuickBooks but wants to achieve a deeper understanding to really get the most out of it.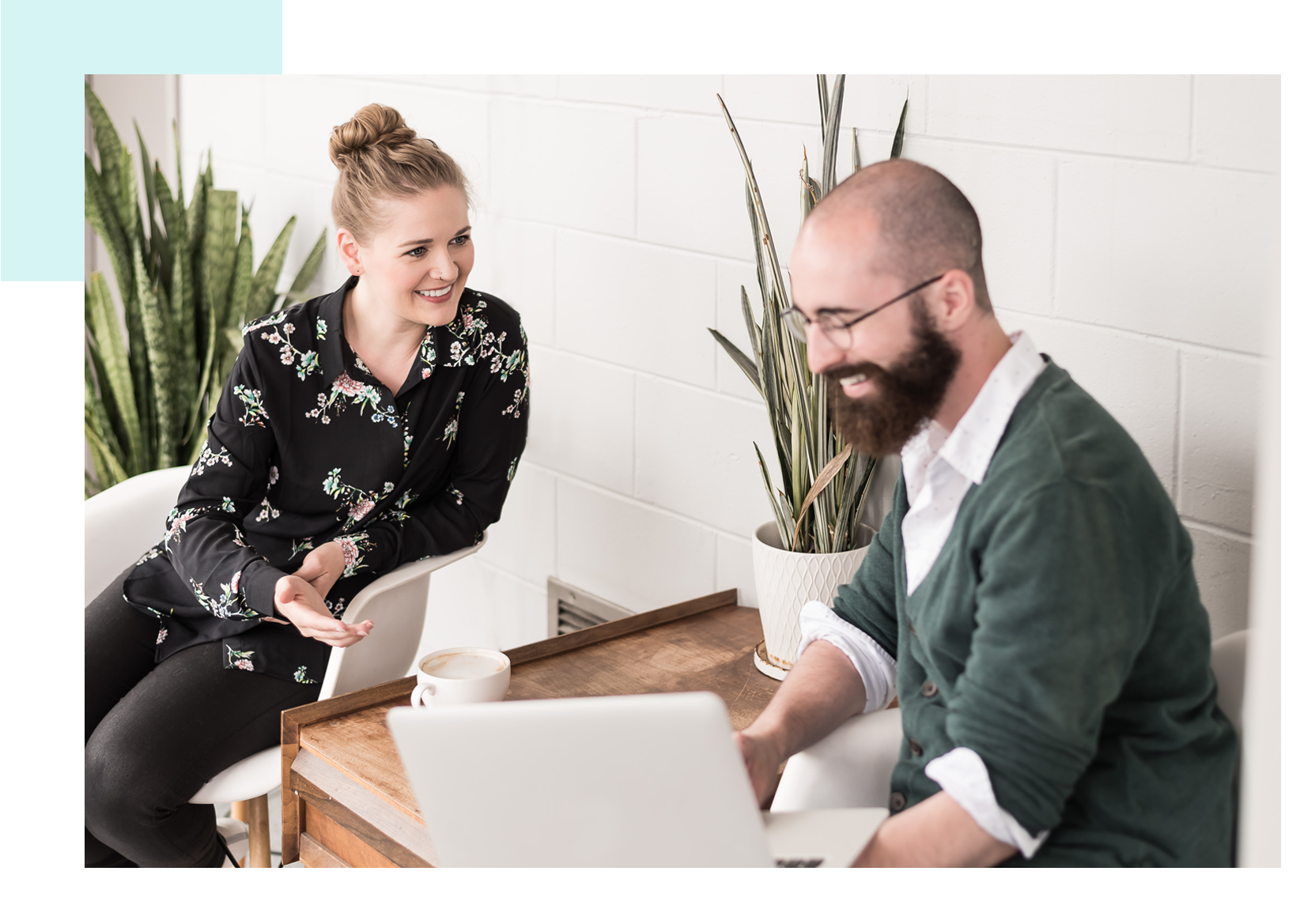 For this stage, we'll work together to help you gain an even more advanced knowledge of QuickBooks.
Kind words from my clients
Ready to remove the chaos around your business finances?